Take your cake skills to the next level. Join us!
Only $20/mo. Cancel any time.
What you can expect with a Cakeheads membership...
1
Learn
Shawna AND master artists from around the world teach you the basics and the advanced techniques in the easiest way possible.
Image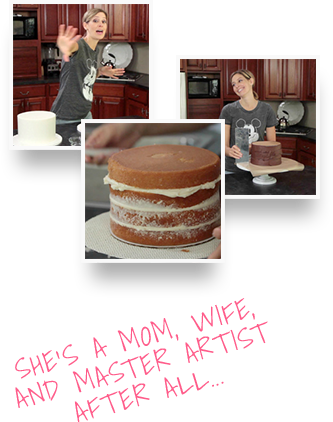 2
Grow
You'll watch how to create every tiny detail behind themed cakes like these. (Cookies & macarons, too!)
Image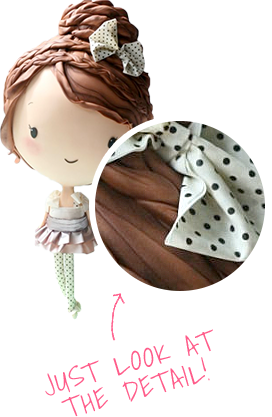 3
Connect
You'll get 'round the clock support and help from the ENTIRE Cakeheads community.
Image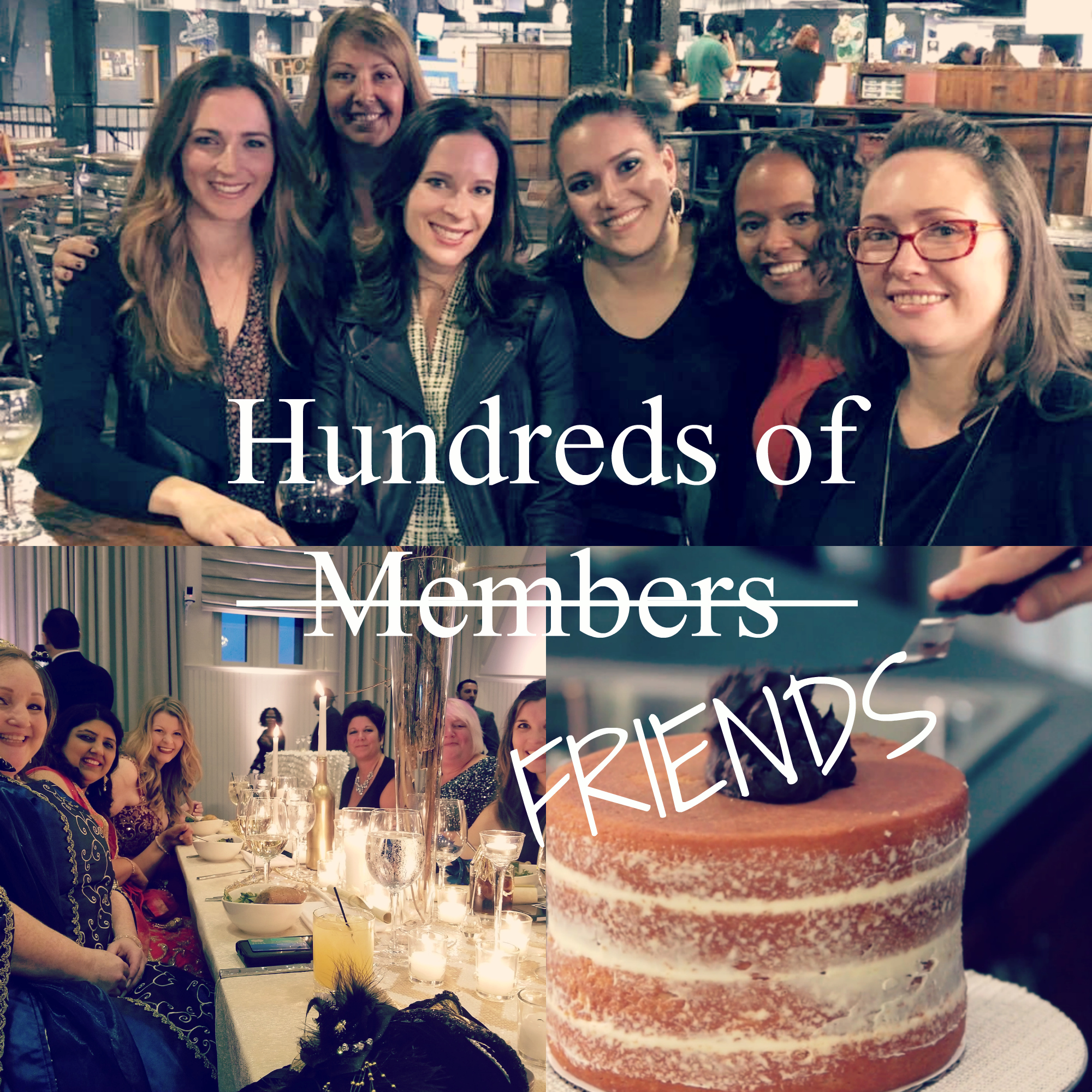 What exactly is Cakeheads? It's training and support for ALL cake artists, from the new to the advanced...
Thank You!
Over 1.4 Million Facebook followers
Image

Stay on this site. Trust me, it works, and it's an accelerated journey to learning!
Donna
Valencia, CA
Image

I learn so much here, find inspiration and answers!! I can ask a question and I get all kinds of help!!
Robin
Pine Bluff, AR
Become a Cakeheads member now!