Hi!
I'm Shawna McGreevy, cake artist and creator of Cakeheads!
Here's where I share some free cake tutorials, my latest cake designs and some totally random thoughts...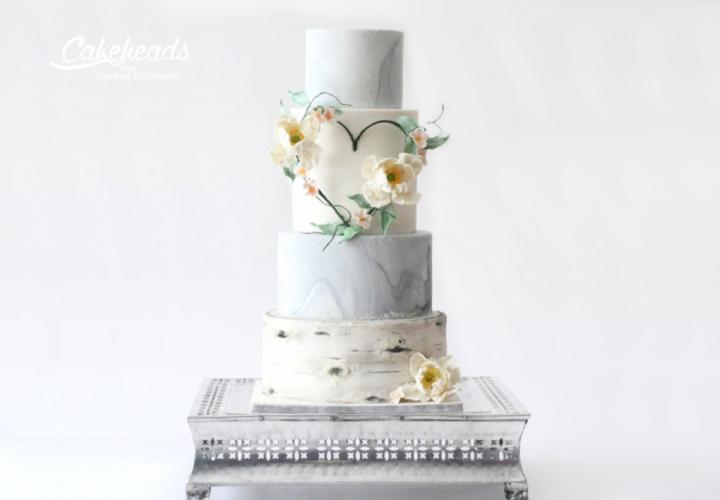 December 2, 2019
Burn out.
Have you ever felt it?
You may even be doing something you once loved, but somehow the joy is gone.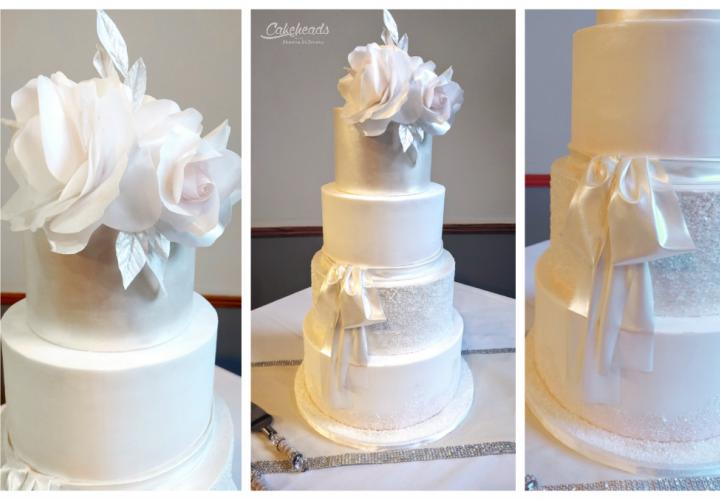 October 9, 2019
The ability to make others laugh is an amazing thing.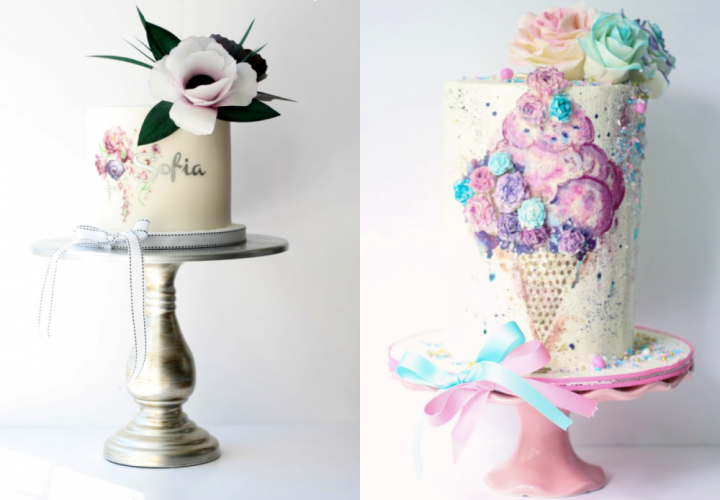 August 20, 2019
Fear:  a strong unpleasant feeling caused by being aware of danger or expecting something bad to happen.
Being afraid.